Oregon Renewable Future is creating a comprehensive climate vulnerability analysis. This analysis analyzes the risk posed by climate threats to various assets and systems in the energy sector. The study will provide data on the timing and magnitude of climate hazards at a geographic scale. Moreover, it gives detail to guile policymakers and planners in prioritizing and determining adaptation actions and strategies.
Below are some of the hazard's in Oregon's Energy System
Extreme heat due to increasing water and air temperatures
Altering patterns of precipitation, such as extreme precipitation and reduced snowfall
Increased frequency of drought
Increase in frequency and intensity of wildfires
Recurring coastal flooding and growing sea levels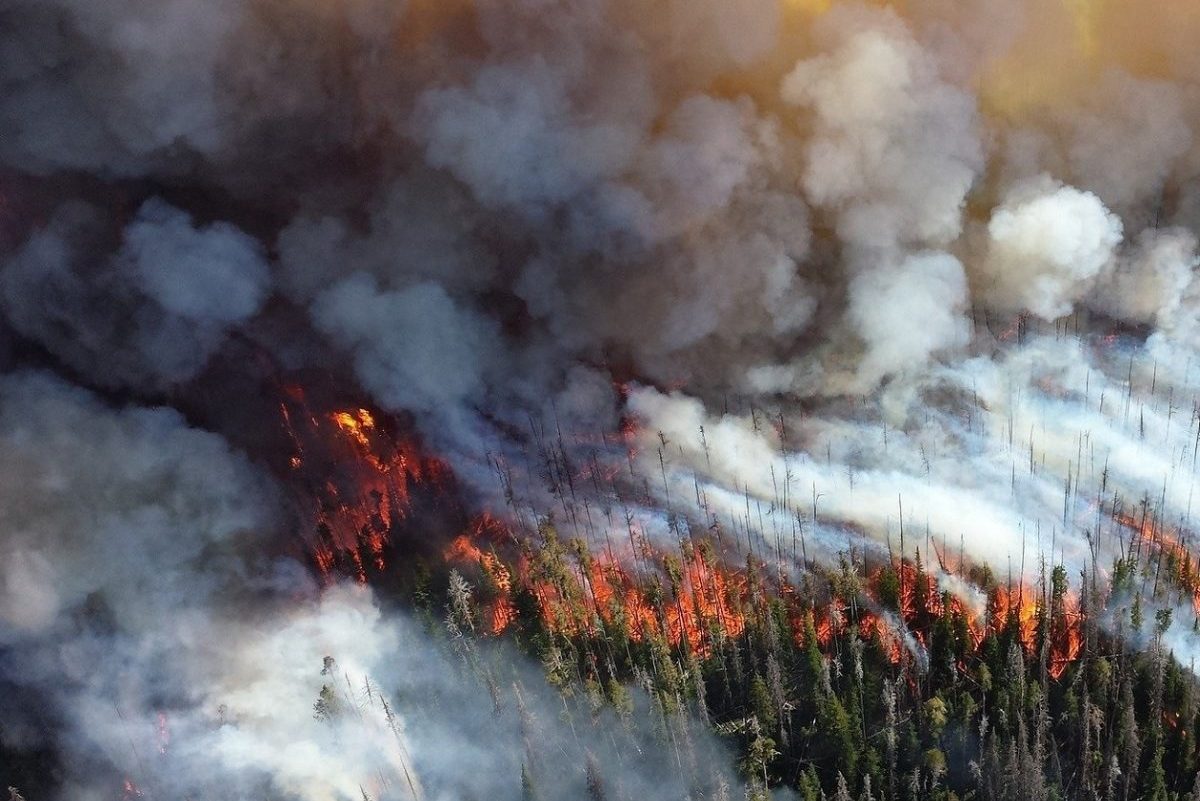 Oregon Renewable Future's analysis will evaluate the vulnerabilities and risks of planning methods and infrastructure, including delivery systems, liquid fuel generation, natural gas, and electric power. The analysis will help determine and foresee the vulnerabilities of the energy sector. That is so it may achieve its mission to generate reliable and safe energy for the Oregonians.
The analysis must provide a secure foundation for understanding opportunities and gaps to make investments. As a result, it will maximize the energy resilience of the community. Moreover, the final product will be a foundation for other divisions to execute their analysis.
Keep in Touch
Sign up on our site and get updates regarding the analysis, including public involvement opportunities. You can also learn more about the potential effects of climate change in Oregon and the steps to executing the assessment.