In 2018, wind energy in Oregon had a total capacity of 3,415 MW. There are about 46 facilities with a capacity of 1.65 to 290 MW. In 2018, the total production was 7,447,442 MWh with a total consumption of 2,396,878 MWh and total exports of 5,050,564 MWh.
Wind turbines catch wind energy as the wind moves the blades and powers the internal generator, transforming mechanical energy into electrical power. Wind turbines offshore apply the same rule but are found on the sea where the wind is constant and more vigorous.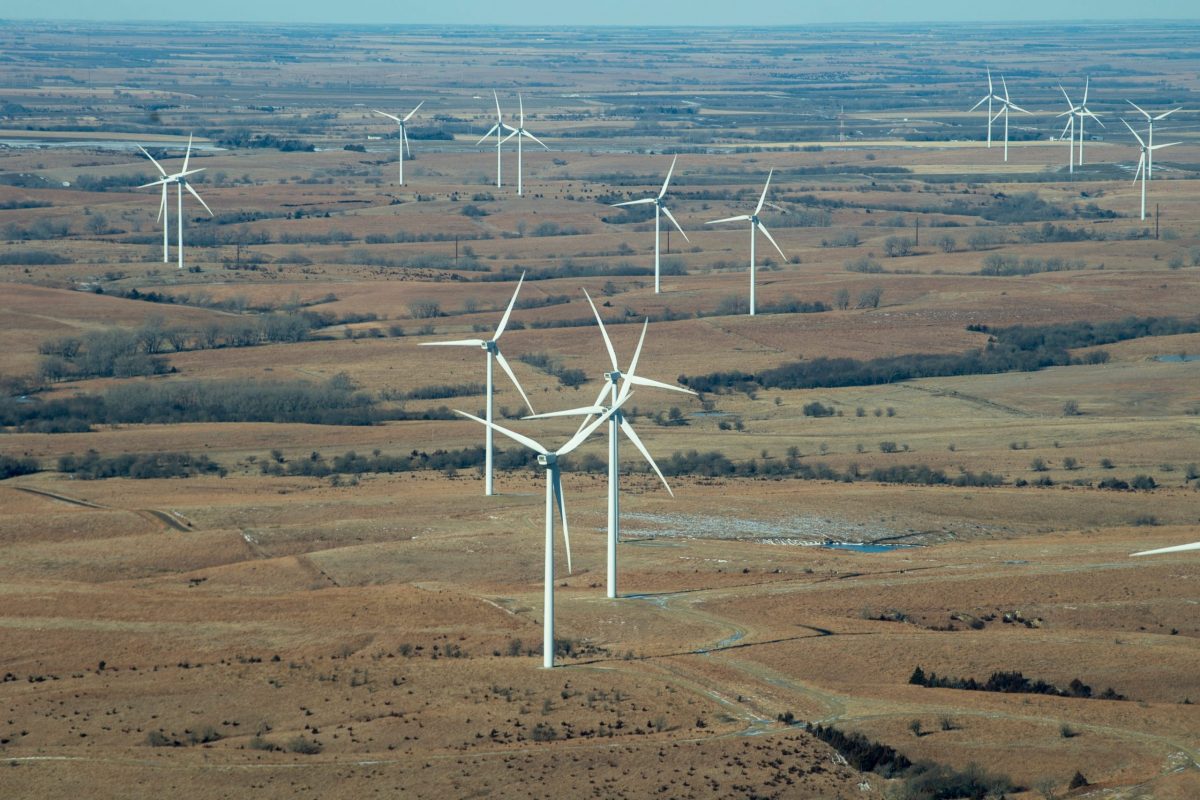 The top two largest zero carbon-emitting resources are hydropower and onshore wind. Wind power accounts for 11.6% of electricity generation in Oregon and 4.69% of energy consumption. The wind capacity in Oregon has increased significantly since the first wind establishment construction in 2001. Nationally, Oregon takes its place on top 9 with a wind generation of 3,415 MW. Moreover, it is the top 3 among 14 states in the U.S. in the WECC (Western Electricity Coordinating Council).
Oregon's wind production capacity mostly comes from extensive wind projects supplying power straight to the power grid. Nearing the end of 2020, four state facilities and 46 wind farms are under construction, summing up to an additional 894 MW. Additionally, there are 550 MW approved wind projects and ones under review.
Facility owners who choose to improve older projects with longer blades and more giant turbines will see an increase in electrical output, called repowering.