One-third of the energy consumption in Oregon is due to transportation. Alternative fuels, such as biodiesel and ethanol, can improve energy security, lessen carbon emissions, and minimize the negative impact of fossil fuels on people's health.
Biodiesel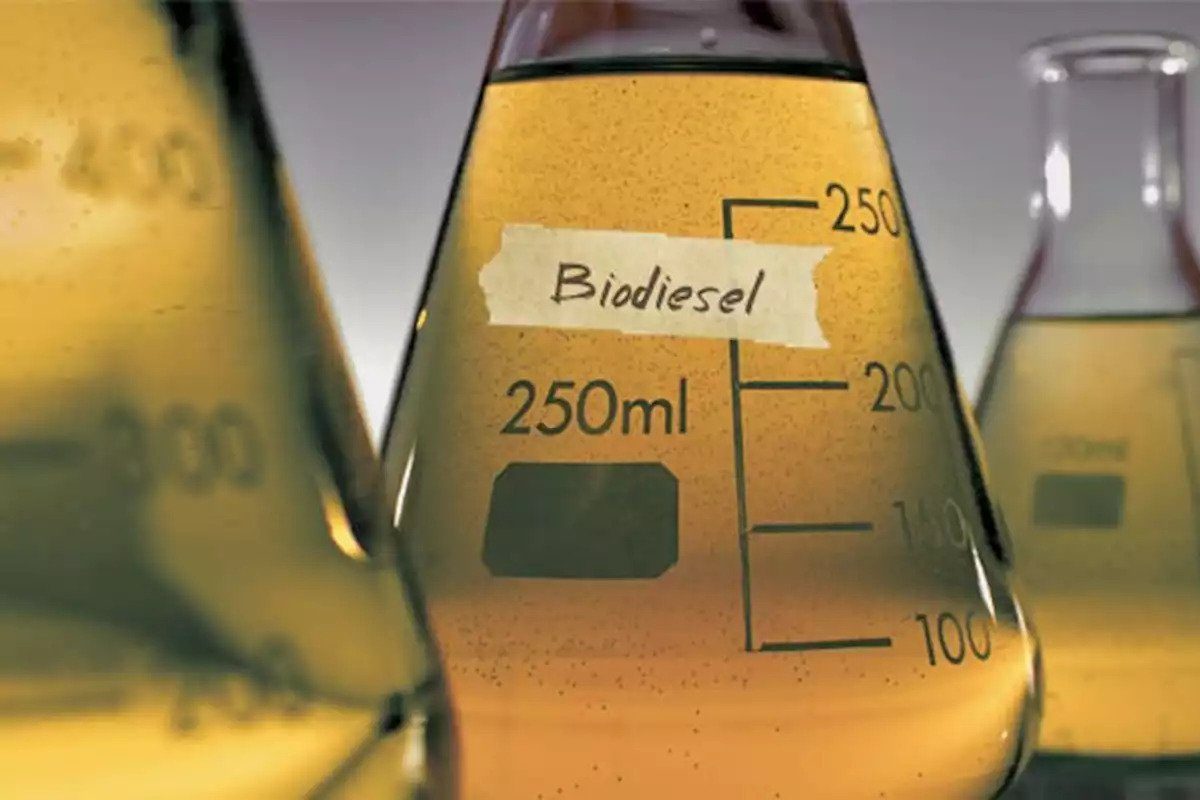 Biodiesel is generated from various raw materials, including animal fats, agricultural oils, and reused cooking oil. The state standard on renewable fuel requires that 5% of diesel utilized in the state need to be biodiesel.
SeQuential, a biodiesel company in Oregon, uses cooking oil from food processors and restaurants all over the region to produce fuel. Then they sell their fuel at 60 locations in Oregon.
Ethanol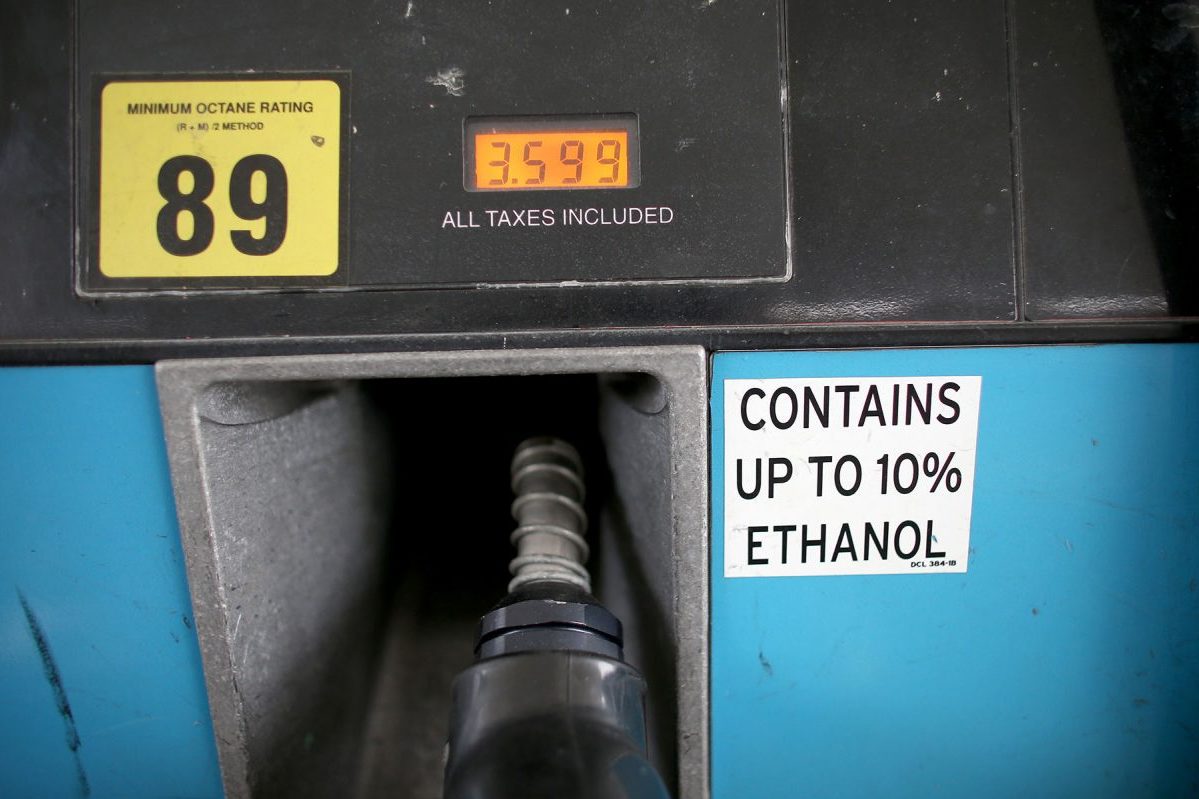 Ethanol is renewable fuel coming from different plant materials, mainly corn. Oregon's state standard on renewable fuel demands that gasoline sold all over the state must have a 10% blend of ethanol.
A higher mix of ethanol, also known as E85, is also within reach of Oregonians. This fuel can be utilized by flexible-fuel automobiles, which can operate with ethanol in the gasoline. Moreover, E85 is also available in five retail areas in Oregon.
Below are the steps involved in forming ethanol into fuel for vehicles:
Feedstocks are collected and brought to facilities that manufacture ethanol.
Ethanol is created from feedstocks together with byproducts like corn oil and animal feed. Then, the fuel is transported to a fuel/blender supplier.
Ethanol is combined with gasoline and delivered to fueling facilities.
In the future, non-edible plants will be the primary source of ethanol.