Investing in environment-friendly and energy-efficient homes will help Oregonians save and support a sustainable and safe energy future.
Energy scoring systems help people understand how homes use energy and see how little progress can contribute to a considerable amount of energy savings. A certified expert will assess a household's performance and give a score comparable to an Energy Guide description usually seen on appliances. Then, the evaluator will check for insulation levels, air leaks, doors and windows, cooling and heating systems, lighting, and more.
Oregon Scores
Oregon Renewable Future has created a standard energy scoring method to show how much energy is used and how energy efficient homes are in Oregon. In partnership with Earth Advantage, we have the authority to apply the system statewide.
The OARs (Oregon Administrative Rules) define the specifications for commercial and residential energy scores. Moreover, the rules set up requirements for certified home energy evaluators and outline requirements for the scoring systems.
As a result, Oregonians will reap benefits from the process with measurements that are consistent across home scoring systems.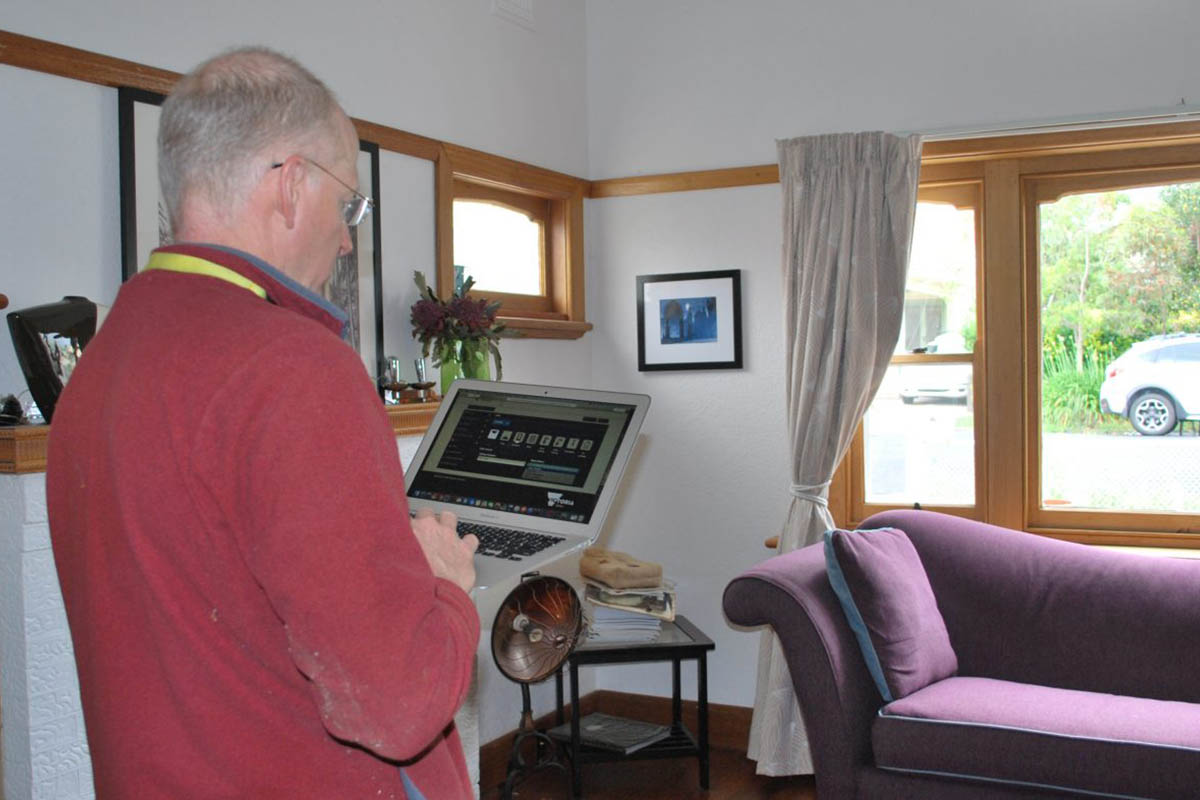 Scoring Systems that are Approved in Oregon
Presently, Oregon has some approved energy scoring methods:
The Home Energy Score by the U.S. Department of Energy (fully approved)
The Energy Performance Score by the Energy Trust of Oregon (approval depends on conditions)
The Home Energy Rating System by the Residential Energy Services Network (approval depends on conditions)
Businesses seeking approval for their scoring system must submit their application to Oregon Renewable Future.
Energy Standards and Codes for Buildings
To conserve energy, Oregon has energy standards and codes for buildings. The Building Codes Divisions administer building codes in Oregon, which includes the following:
2021 OEESC (Oregon Efficiency Specialty Code): The OEESC, based on the American Society of Heating, Refrigerating and Air-Conditioning Engineers Standard 90, was validated in April 2021. This code became mandatory after October 2021.
2021 ORSC (Oregon Residential Specialty Code): Chapter 11 of the ORSC contains energy provisions for residential buildings. It was validated in April 2021 and became mandatory after October 2021. During the introductory period (after validation and before October 2021), it is acceptable to use the 2017 ORSC and the entire 2021 ORSC.
The codes mentioned above are energy requirements for buildings in Oregon. The regulations deal with equipment, insulation, lighting, windows, and more.